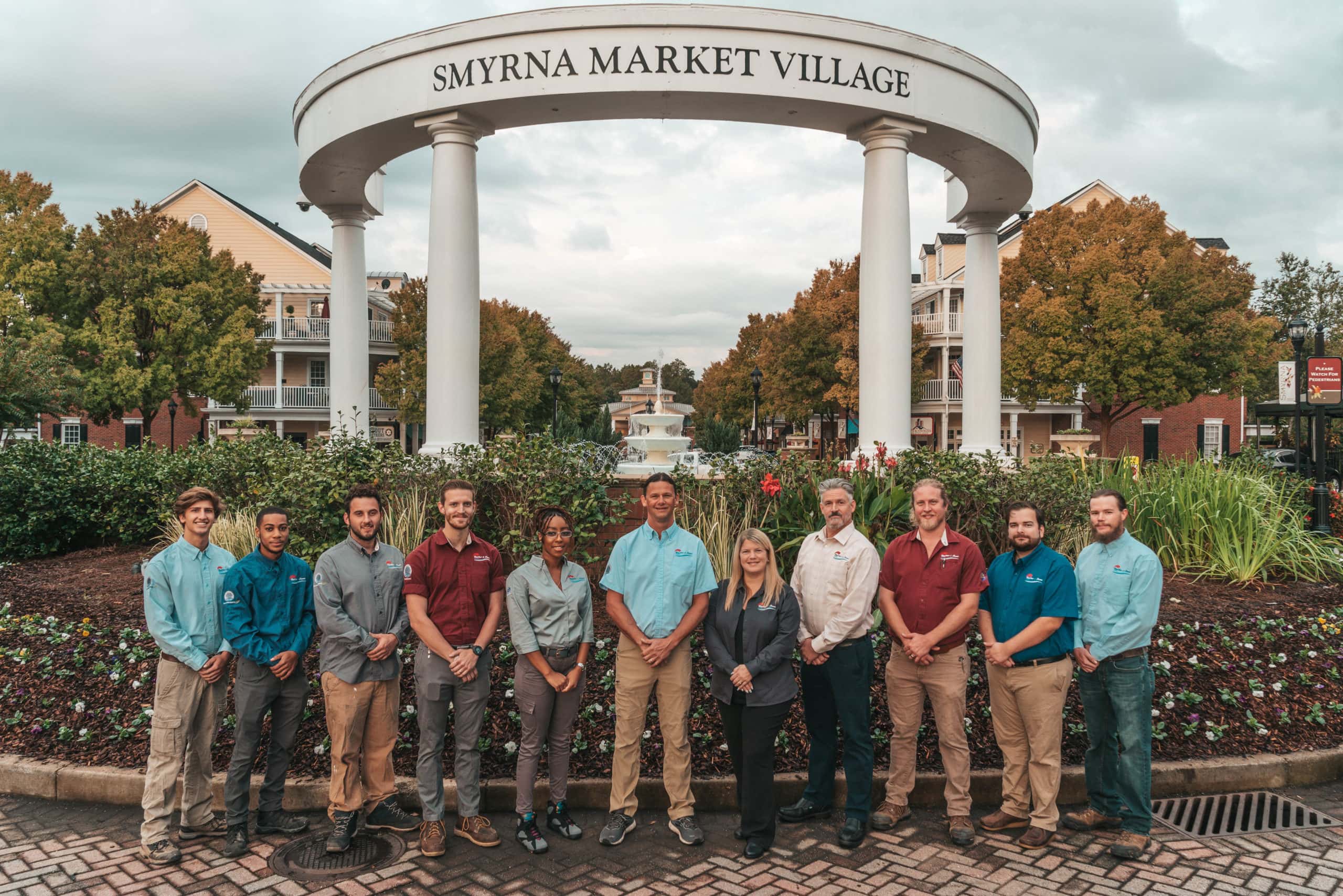 Carter & Sons HVAC is a family-owned and operated business located in Smyrna, GA. We have been serving the North Atlanta metro area for 30 years. Our founder, Sam Carter has worked in the HVAC industry for over 50 years. In 2012 we partnered with Minglerdorffs to offer the Carrier line of products and in 2019 became Factory Authorized Dealers. After a lifetime in this business we know great customer service when we see it, the level of support we receive from Mingledorffs, our local distributor is second to none, elevating our ability to deliver to you, our customer.
All of our technicians are NATE certified and are constantly training on new ways to better serve the needs of our customers.  We offer a wide range of services to both commercial and residential customers, from preventative maintenance to full system replacements. We believe long-lasting customer relationships are the heart of our company.  Our hard-working technicians are dedicated to making sure you have a complete understanding of the work being performed. We pride ourselves on keeping our customers informed and creating a stress-free process from start to finish. We look forward to welcoming you to the Carter & Sons family!
EVERYTHING MATTERS
Thank you for considering Carters & Sons HVAC as your indoor comfort provider. I have assembled an amazing team of professionals with one common trait: the desire to serve.
We start every day knowing our mission is to solve problems and turn frustrations into satisfaction by creating relief and comfort. To do this effectively, we have adopted a motto to insure the best outcome for your experience:
EVERYTHING MATTERS!
It's so true, and often it is the "little" things that can really make a difference. I invite you to reach out and see how we can make a difference for you.
John Carter
3rd Generation HVAC Contractor